Welcome

Serving the Allentown, Pottstown, Reading, Harrisburg & Pittsburgh communities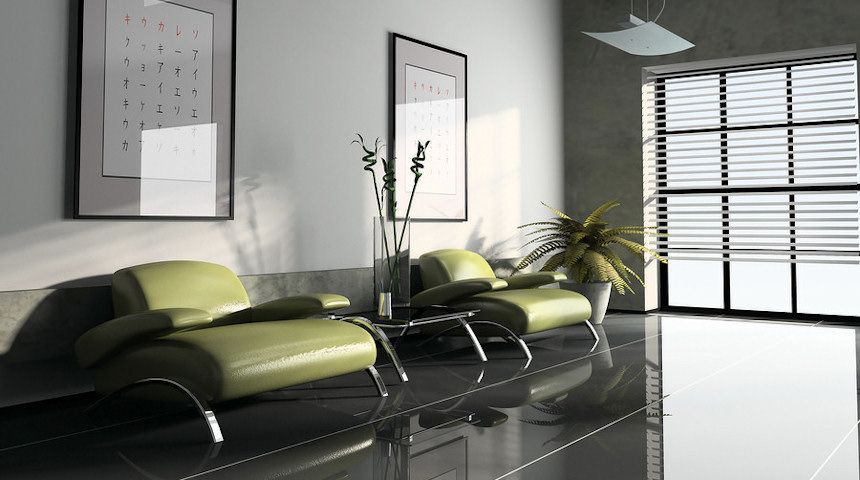 Park Run Management is dedicated to providing our residents with experienced, caring and professional service.
When you select a Park Run Management Community for your home, you can be assured of a comfortable and carefree lifestyle.
A professional community manager, along with trained personnel are available for your ongoing needs. No detail is overlooked.
Park Run Managements commitment to all residents is the keystone to our ongoing success. Park Run Management is committed to buying, improving and managing multi-family properties.

The key to our success is Honesty, Service, Communication, and Old-fashion hard-work!

Navigate